Proven Healthcare Billing & Consulting for 41 Years in Radiation Oncology

Proven Healthcare Billing & Consulting for 41 Years in Radiation Oncology
Our full service billing support options include comprehensive revenue cycle management with all the bells and whistles that keep you updated, current and compliant.
Our full service consulting options include support for hospitals, provider based departments, universities, freestanding centers, ASCs, physicians, investment bankers, medical suppliers and equipment vendors and 3rd party payor education, in addition to other services.
Learn more >
Who We Help

Physicians, hospitals, freestanding facilities, universities, manufacturers private practices and investment bankers streamlining revenue and operational efficiencies.

What We Offer

Industry-leading radiation oncology experts providing billing and consulting reimbursement services as well as educational programs and certifications.

Who We Are

We help reduce total cost to collect, improve net patient revenue and enhance patient experience by providing timely and accurate support.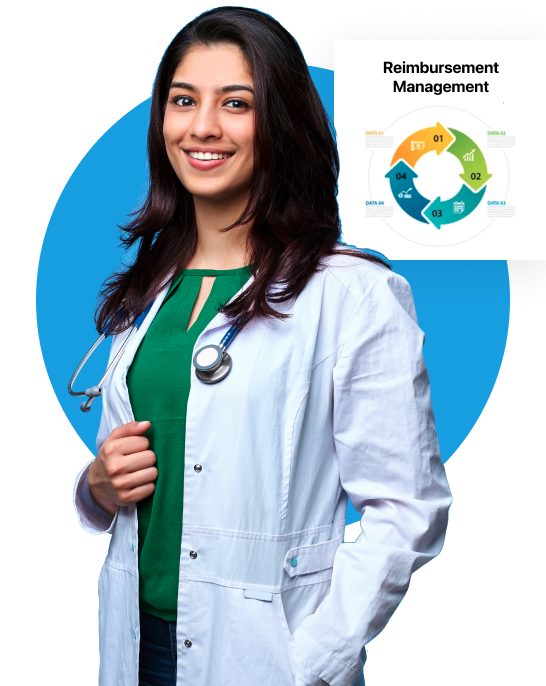 Interconnectivity of Services
Today, more than ever, it is of paramount importance to form effective partnerships with companies that share your values, ethics, and goals while providing extensive experience and effective management assistance.
1 High level reimbursement management
2 EMR review (ARIA, Mosaiq, EPIC); Charge capture, documentation, CPT/HCPCS and fee schedules
3 Short term to long term relations
4 Medical record reviews
5 Interactive education: customized or webinars, seminars and certifications: ROCC®
Explore