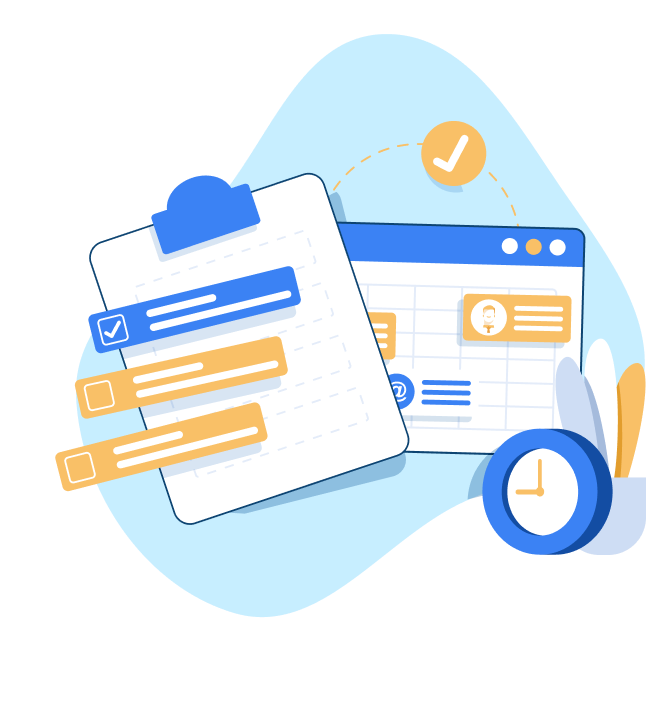 Training
AMAC® Consultants are expert trainers in charge capture, documentation, coding and fee schedules. AMAC® Consultants can transfer their many years of expert reimbursement knowledge to you and your staff.
AMAC® Consultants can travel to your facility and present either a one or two-day training seminar, complete with training and reference materials.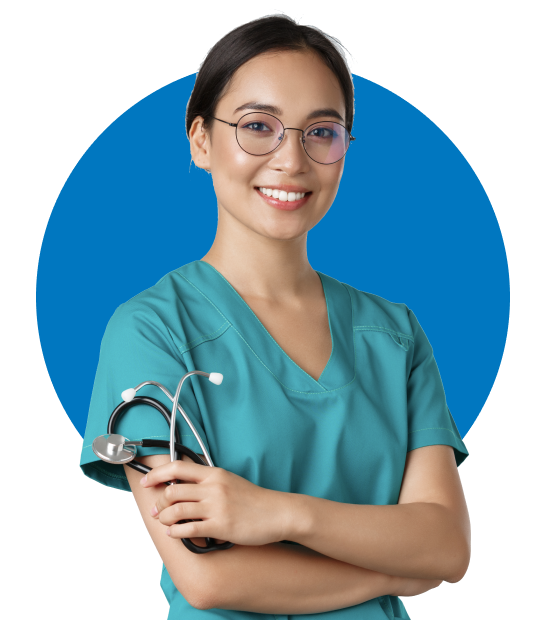 You have a vision. We have a way to get you there.
Training will include all or part of your staff: from Physicians, Nurses, Technologists, Therapists, Dosimetrists, and Management to Receptionists. Our staff will aid you in your mandatory compliance in reimbursement and documentation.