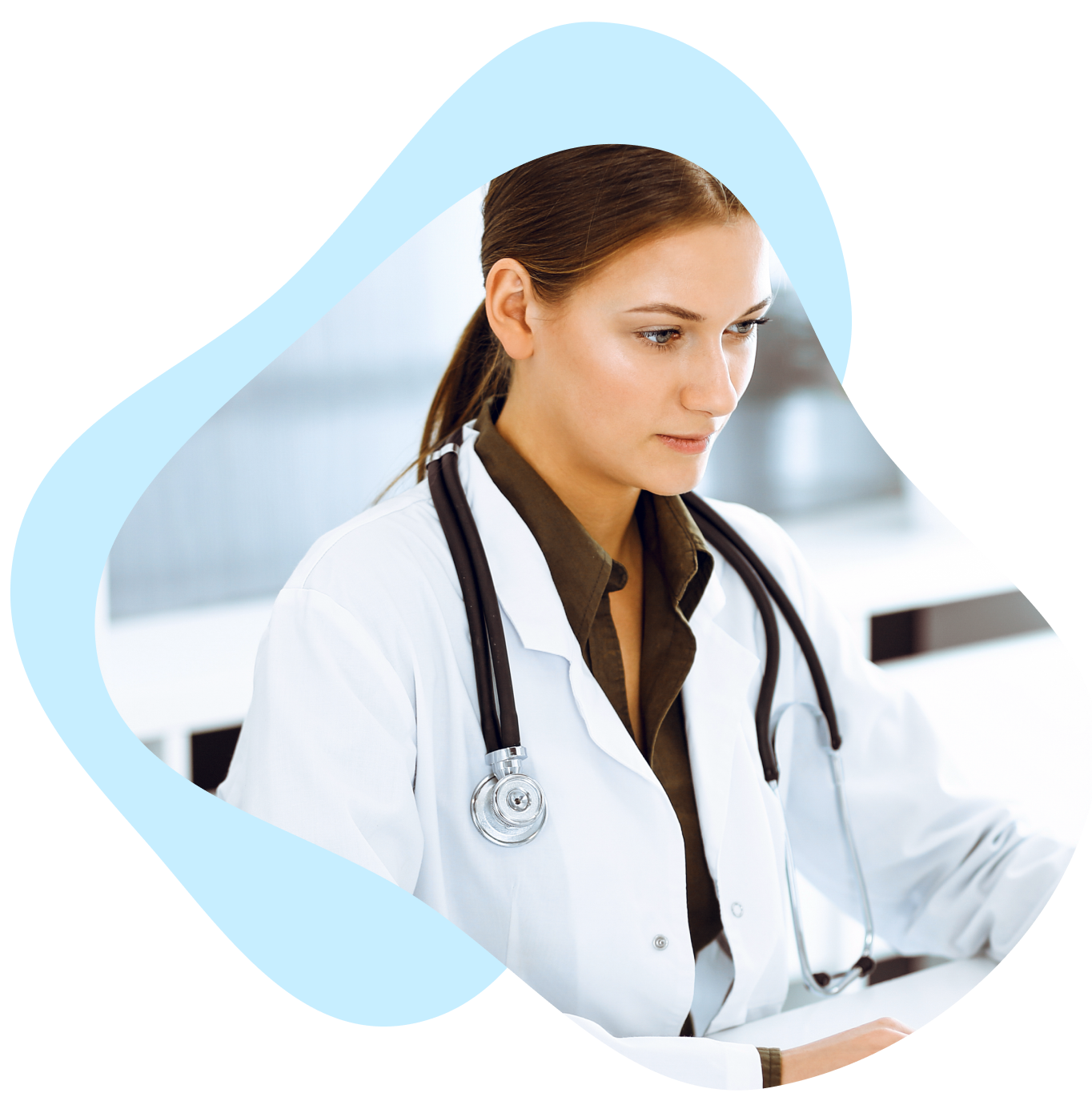 Optimize resources and simplify operations
Today, more than ever, it is of paramount importance to use expert advice, and tools to optimize the efficiency and accuracy of your reimbursement revenue.
AMAC Consultants can transfer decades of expert reimbursement knowledge to you and your staff. Mission StatementOur mission is to provide customized, ethical, cost effective consulting and billing services for the healthcare service provider industry. Our relationships are our greatest assets.
Learn more
Consulting expertise for today and tomorrow
Short-term

1. Remote or onsite consult with full analyst and chart review.

2. Chart reviews.

3. Assistance with reimbursement and documentation issues.

4. Under an audit, call AMAC to prevent uneeded refunds.

5. Review you current EMR and documentation and apropriate procedures.

Long-term

Retainer relationship that provides immediate support for your questions and challenges. Get quality guidance from a trusted partner to free you up to focus in other areas.

Our proprietary approach to complex coding workflows to accelerate reimbursement.

Education and Certification

1. Remote or onsite training for your clinical department, specific staff, finance department, and coders.

2. Obtain your certification with the Radiation Oncology Certified Coder (ROCC) Program.

Reimbursement Tools and Projections

1. Standard and custom charge templates.

2. Reimbursement projections for your hospital, freestanding centers, provider based departments or physicians.

3. Review charge masters and fee schedules.
Streamline Billing Operations While Achieving Revenue Advantages and Increase Ethical Reimbursement
Unlock resources

Proactive coverage verification that reduces the amount of time your staff spends correcting rejected and denied claims.

Optimize workflows

Patient assistance support including co-pays and grants that offset the financial burdens for all patients with or without insurance.

Navigate new challenges

Ongoing analysis and action to improve and sustain your results with customized approaches to support your existing workflows.
Billing: Balanced approach to achieve growth
Solutions for every level of complexity.
Manage growth and easily adopt new models.
Free your staff so they can focus on new challenges.
Get reimbursed more, faster, and with less effort.
Data visibility that supports effective business decisions.
Optimize financial performance.
Boost patient engagement.
Reduce administrative overhead.
Solutions that can enable you to adapt to industry change.
Gain control over reimbursement while reducing redundancies.