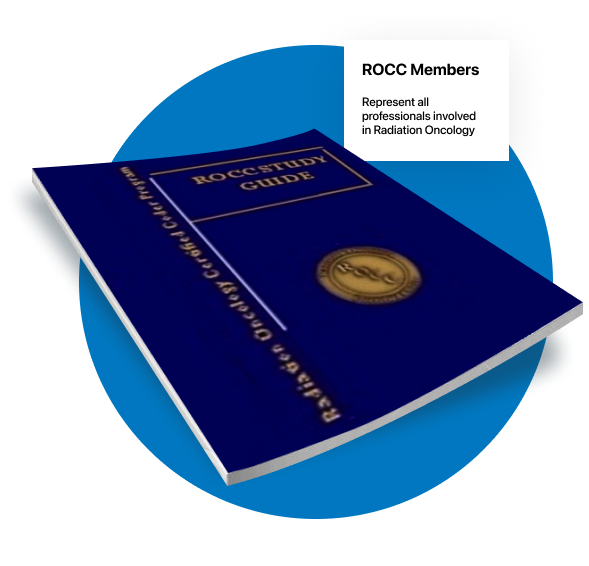 Radiation Oncology Certified Coder (ROCC) Program
The Radiation Oncology Certified Coder (ROCC®) Program was designed specifically for the Radiation Oncology community.. Industry standard for medical specialty coding and compliance education. Learn more >

Radiation Oncology Certified Coder 
(ROCC ®) Program
Per certified coders request, AMAC® has partnered with The Coding Network (TCN) to connect you with off-site remote coding employment opportunities. TCN is experiencing growth in their Radiation Oncology division and is looking to contract with full and/or part time remote resources. Learn more >
Certification / Recertification
ROCC® Certification

Once you have passed the ROCC® Exam, you automatically become a ROCC® Member. As a ROCC® member, you have complimentary access to the AMAC® Bulletin Board. You also receive discounts on any AMAC® seminar or webinar you choose to attend.

Click Here

ROCC® Recertification

The ROCC® Certification is valid for two years. To recertify the ROCC® member must obtain 12 authorized CEUs. 6 of the CEUs must be ROCC issued. The other CEUs we consider for half credit are AAPC, ASRT, AHIMA, SROA and SATRO. Please click below for more information.

Click Here

ROCC Exam

Submit the required forms and obtain the prerequisite CEUs to sit for the exam. The ROCC® exam can be taken on-site at Pearson VUE testing centers located across the United States

Click Here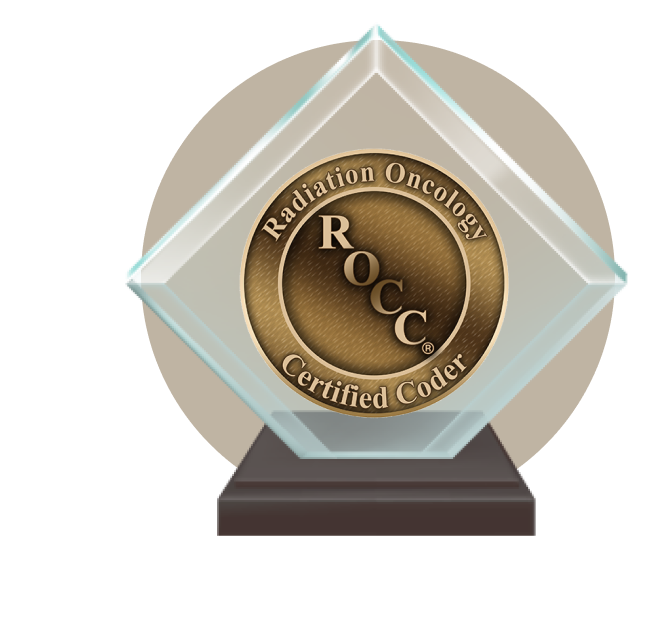 ROCC® Recertification
Has your ROCC® Certification expired? ROCC® are valid for two years. The ROCC® designation indicates qualification for documenting, coding and billing all modalities in Radiation Oncology and understanding that methodologies of radiation delivery may vary according to the practice, facility and equipment. ROCC® members represent all types of billing - global, professional, and technical. ROCC® members represent all professionals involved in Radiation Oncology - from clinical to staff positions.
1. The recertification period for the ROCC® member is two years
2. During the two year period, the ROCC® member must obtain documentation of at least 12 CEUs.
3. Six of the 12 CEUs must be issued by ROCC®.
4. Other CEUs that we consider for credit are AAPC, ASRT, AHIMA, SROA and SATRO. Each non-ROCC® CEU will be considered at .5 CEUs when approved.
Recertify now