Industry-leading Experience
Today, more than ever, it is of paramount importance to form effective partnerships with companies that share your values and goals while providing extensive experience and effective management.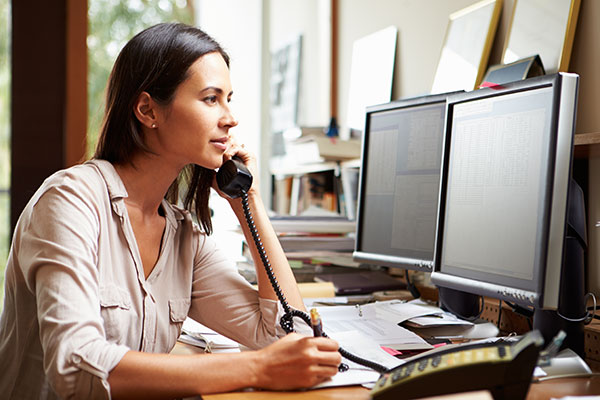 Consulting Services
Your partnership with AMAC®will provide you with the spectrum of services you need for financial success and meaningful data management. AMAC®is committed to excellence in providing cost effective and ethical reimbursement management for the healthcare provider. Reimbursement support options are available for vendors and suppliers.
Training
We are expert trainers in charge capture, documentation, coding and fee schedules. We host in-person and virtual one or two day training seminars, complete with training and reference materials.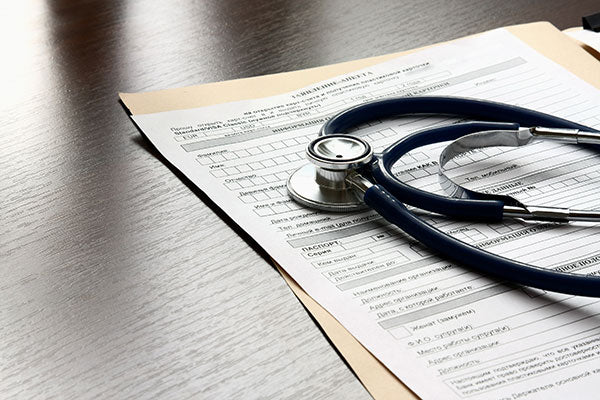 Billing Services
We provide the most up-to-date reimbursement services and information available in the healthcare industry. From our extensive work with hundreds of physician practices, clinics, centers, universities and hospitals nationwide, we are able to derive meaningful data from which you can confidently negotiate with payors and providers.
Medical Record Review
The examination of documentation of patient procedures will reveal strengths and weaknesses of any practice. As far as the government and payors are concerned, if it is not documented, it did not happen. Documentation is critical to reimbursement. Our reviewers will be able to help you resolve current issues and help you establish measures to prevent future issues.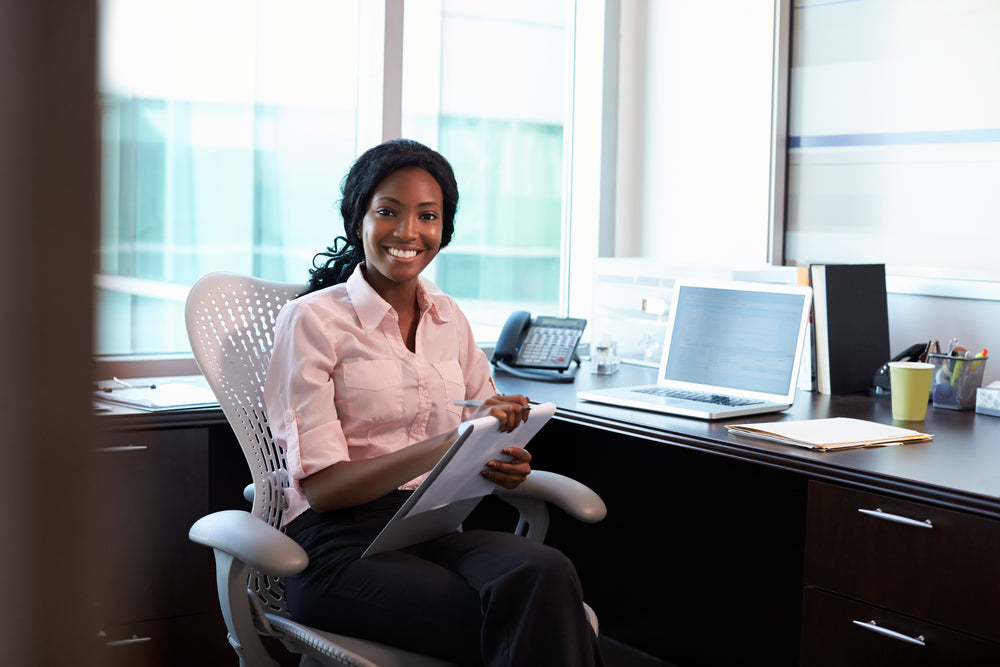 ROCC®
The Radiation Oncology Certified Coder (ROCC®) Program was designed specifically for the Radiation Oncology community. The ROCC®designation indicates qualification for documenting, coding and billing all modalities in Radiation Oncology and understanding that methodologies of radiation delivery may vary according to the practice, facility and equipment.
Learn more >
Professional Spreadsheets